reload the page to change the code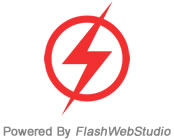 FlashWebStudio is completely responsible and liable for the production, sale, handling and distribution of the Stockhausen T-shirts and Caps advertised on all Stockhausen websites.
The Stockhausen-Foundation for Music is not affiliated with FlashWebStudio in any way, but has authorized FlashWebStudio solely to advertise on their sites.
Please contact FlashWebStudio by email for all questions or problems in connection with these products.